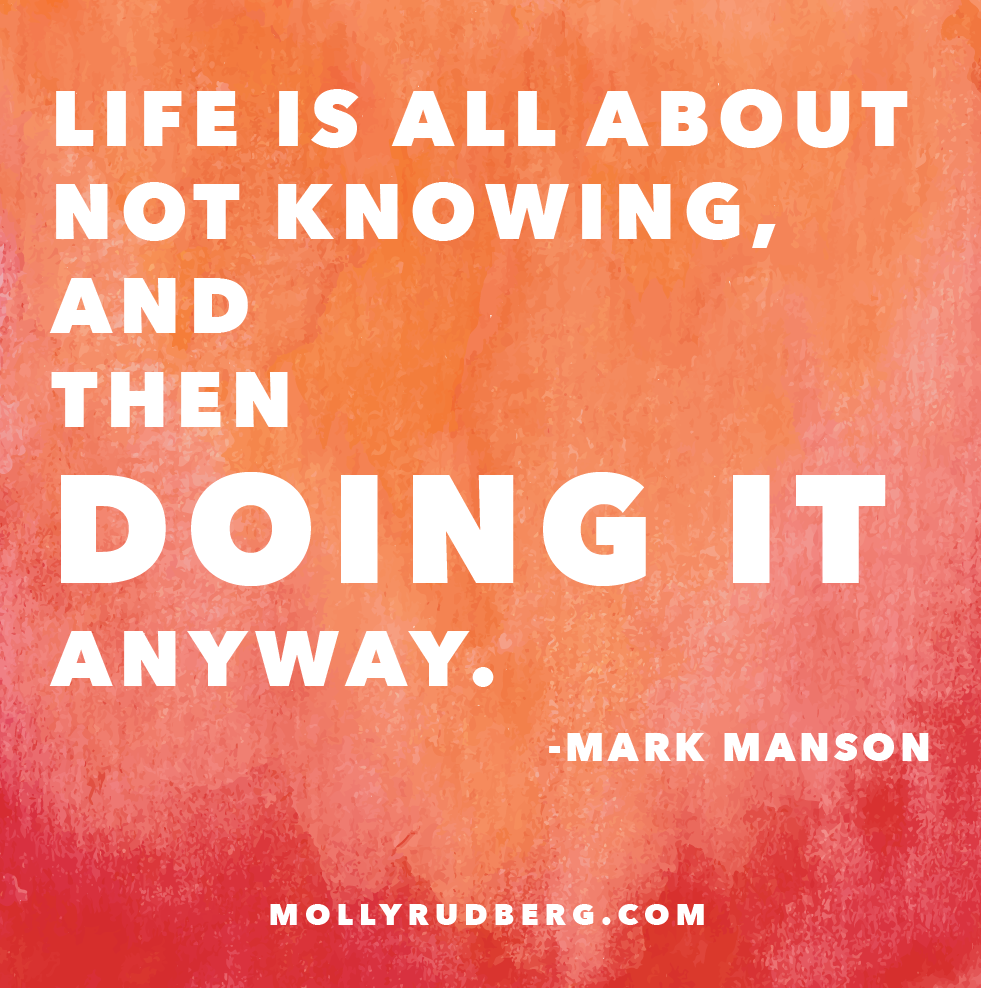 Pop Quiz: What do you want to do with your life? 
Is it what you're doing from 9 to 5 everyday? (If so, lucky you.)
But maybe it's something different — something you've been searching for and trying to understand for a while now. Your passion. That intangible spark of excitement, glory, pure happiness that hits us when we are doing exactly what we've been made to do.
Have you recognized passion in yourself lately? 
So many times we say "I don't know what I want to do" or "I don't know what I'm supposed to be doing with my life" without really thinking it through. We say it like a toss away comment — think "I'm so tired" or "This weather is good" — and we let ourselves believe it. Don't fall into that trap. Chances are, your passion is staring you in the face. I promise you, there's no way you were born to just pay bills and die. In between going to work at a thankless job and dealing with the mundane realities of life, you'll find that passion. What you do when no one is watching, when nothing is at stake, when you think you're just enjoying yourself… that's passion. Take it from Jessica Hische,
"The work you do while you procrastinate is probably the work you should be doing for the rest of your life." 
Mind. Blown.
Stop wondering about your passion and stop questioning what you should do with your life. Playing that kind of waiting game is not going to get you where you want to go. Don't hesitate. Find your passion in the unguarded moments of your life. And then run with it.