I attended a fabulous Girl Up event in Washington D.C. this week and was so inspired! The theme of the event was Stand Up. Speak Up. Rise Up.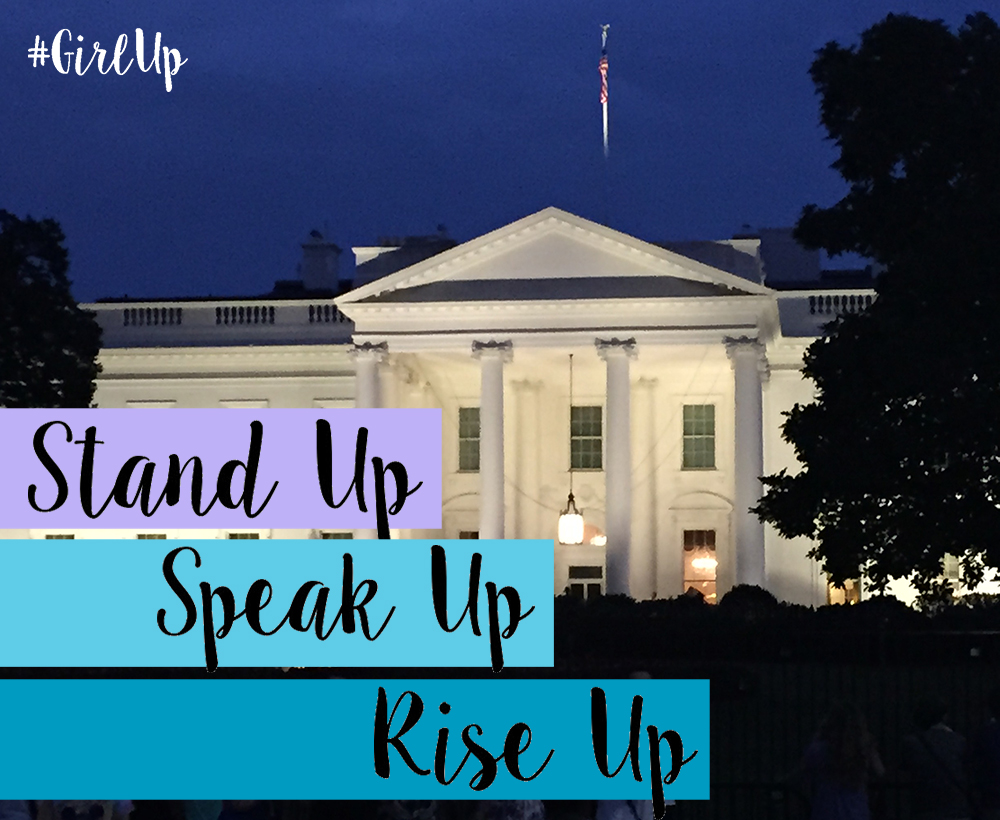 Girl Up seeks to teach and empower girls to unite together, to understand their dreams are valid, to have a voice and speak out. As the Girlafesto said… "You see a girl. We see the future."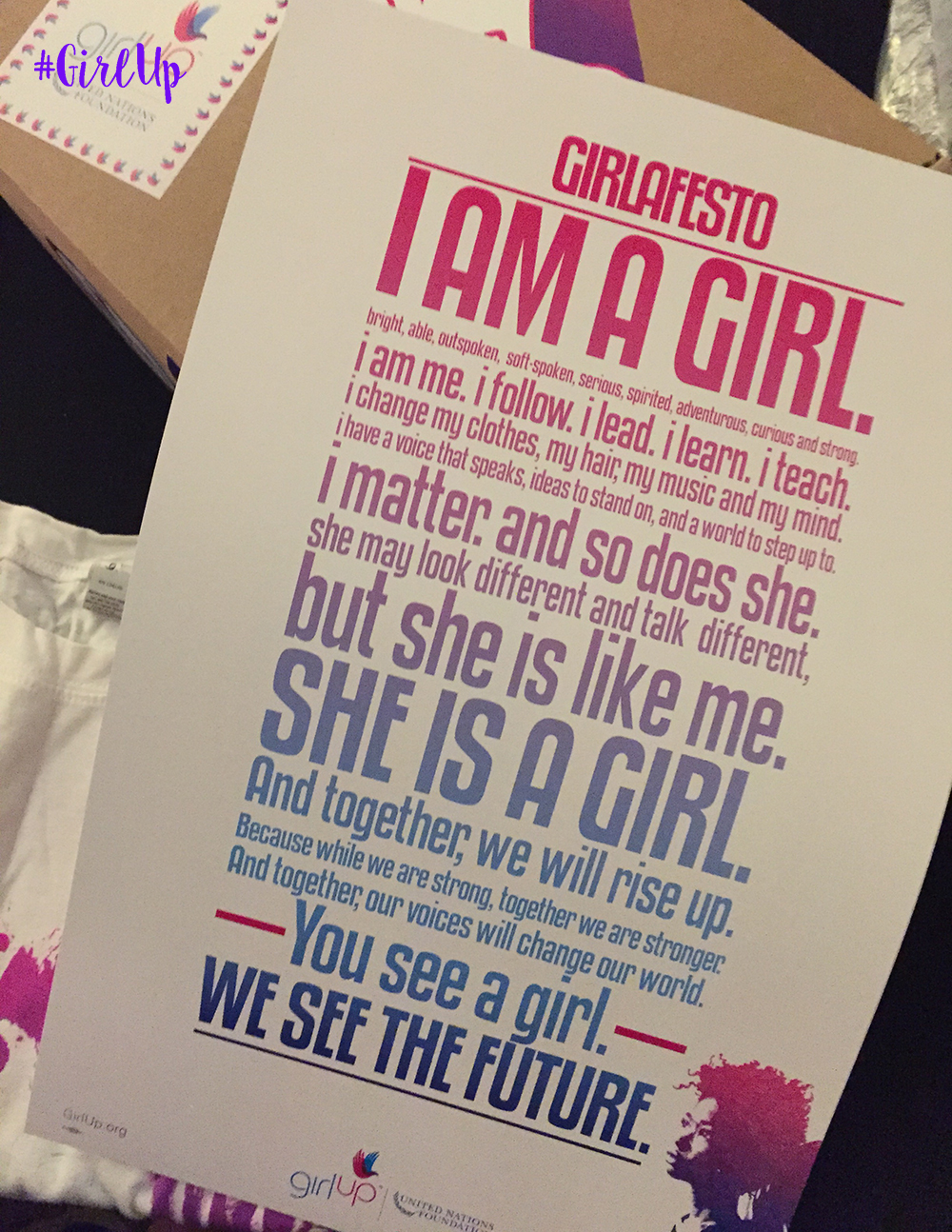 To be in the presence of so many inspiring women, to talk to them and hear them speak, is an amazing experience. Listening to Michelle Obama (such an incredibly thoughtful and eloquent speaker!) and goofing off with Monique Coleman is my idea of a fabulous day… and we also enjoyed some treats 🙂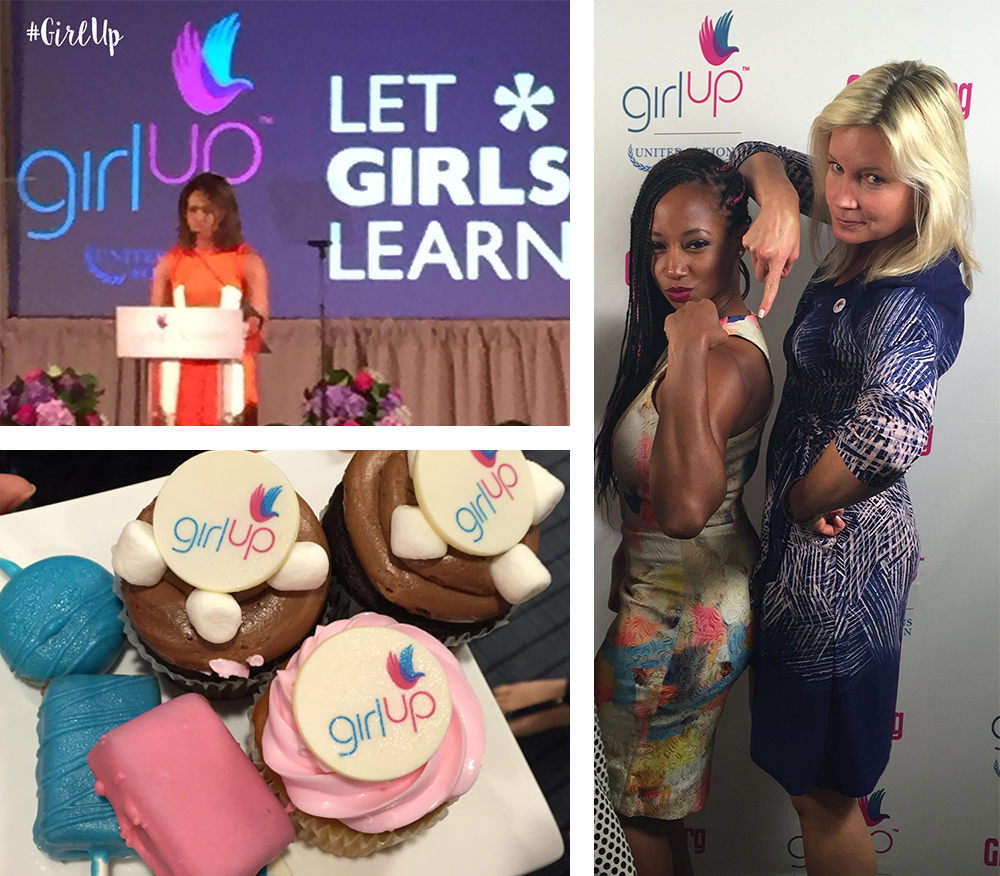 The mission of Girl Up is simple in theory, but complex when faced with our reality. It's unfortunate, but true, that many girls around the world are still suffering under the effects of oppression. What the organization seeks to do is reverse this cycle — allowing young women to feel empowered and comfortable in speaking their minds.
We can all learn from the underlying idea behind this mission, no matter our age. When we feel heard and seen, when we feel our ideas and dreams have merit, we are empowered to live our lives accordingly. When we stand up, speak up, rise up, we free ourselves from our doubt and complacency. From there, firmly outside our comfort zones, we can begin to think bigger for ourselves. We can begin to live our dreams.
How will you change the future? 
Every girl, no matter where she is born, deserves to dream. Stand up, speak up, rise up today. #GirlUp Click To Tweet