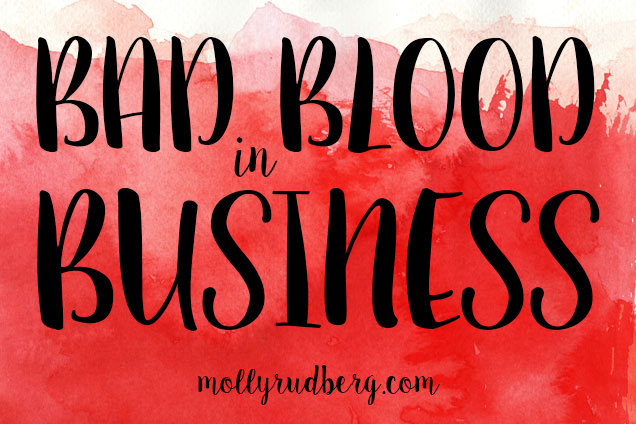 "Band-aids don't fix bullet holes." Taylor tells it like it is, doesn't she?
In business and life, quick fixes often don't help and can make things worse. Especially in business, the easiest, swiftest method of resolving something doesn't mean the pain disappears. It just delays the inevitable. How many times have you experienced a boss or company glossing over a problem – big or small – and watched the problem return with a vengeance? Which generates more bad blood. More band-aids. More pain. Time and time again, businesses and bosses who don't know any better show up armed with band-aids to cover bullet holes.
What if instead we look for the cause — the smoking gun — instead of patching up the problem areas and calling it good?  What if we ditch the band-aids and go directly to the source.  We stop reacting and covering up — and instead take action and get responsible.
This week – ditch the band-aids and tend to the bullet holes. It's in that space we can begin to heal and ultimately, thrive.
Happy Monday, friends!